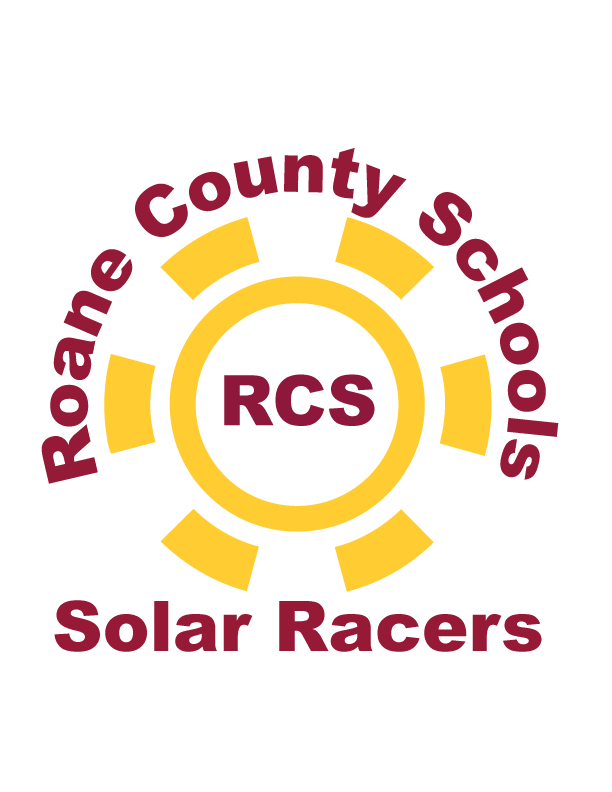 Current Project: 100% Solar Powered 1:10 Racers 2022-2023 Season
Our mission is to engage students in exciting programs that build science, engineering, and technology skills. To educate students and the community about renewable energy and to have fun learning new life skills.
Solar Racers Requirements
(There are no exceptions to these requirements.)
Students must be to able to read and write.
Students must follow along with the rest of the class during class time.
Students must share project tasks and work with their team mates.
Some concepts covered in the group are listed below.
Safety
Learn proper use and understanding of tools, safety equipment, and electrical equipment
Engineering and Physics
Learn to solve drag, stability, gearing, and power to weight ratios
Design
Learn how to design usable, efficient, and eye catching components
Problem Solving
Overcome engineering and design problems
Team Work
Work in a team environment to complete the project
Electrical
Learn basic electronic concepts
Solar Power
Soldering
Radio Control (RC)
Learn what the components are and how they work with each other

Motor, ESC, Servo, Transmitter, Receiver, Power Source
We are located at Midtown Educational Center (MEC). Class is open to all Middle and High school students. Classes are on Thursdays from 5:00 to 7:30pm and sometimes on Saturdays.
Interested and would like more information for your students?
Contact: Pete Goepfert
pgoepfert@roaneschools.com